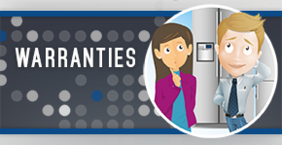 The Office de la protection du consommateur has made a number of tools available to you regarding warranties. Asserting your rights is easier than you might think! You can print or download our checklists, view our video clip, test your knowledge with our warranty quiz and share this page.
---
Last update : June 27, 2023
Was the information on this page useful to you?
The information contained on this page is presented in simple terms to make it easier to understand. It does not replace the texts of the laws and regulations.