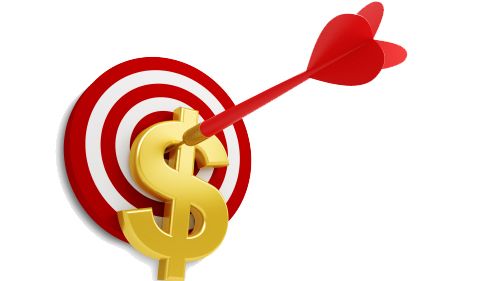 You've Gotta Have a Gimmick
Objective :
Realize the influence that advertising exerts on our lives;
Recognize the advertising strategies used to sell products;
Become familiar with the main aspects of the law that prohibits advertising to kids under age 13.
Description :
In this MediaSmarts activity, students observe various advertising strategies used to capture the attention of children and simulate an ad agency by creating their own ad.
Equipment :
Documents provided on the MediaSmarts website.
You recommend this page:
https://www.opc.gouv.qc.ca/